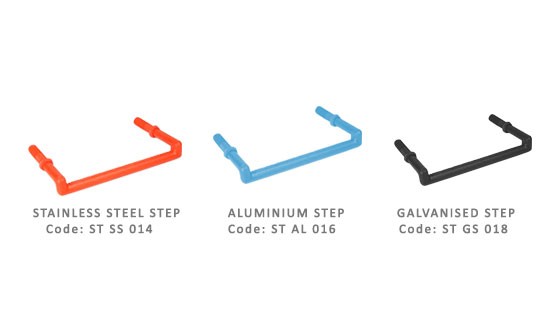 Step rungs are produced by plastic coating (either PE or PPCP water and impact resistant reinforced plastic) on metal bars of optional sizes and grades like corrugated steel, stainless steel, aluminum bars and pipes. They are used and preferred in waste water removal systems, pools, manholes, etc. due to their easy assembling and corrosion and impact resistance. We offer the highest quality of manhole rungs [Ladder Steps] of various metals like stainless steel, aluminum and galvanized steel or any other metal, as per demand. These steps are exported the world over and are known for their superior quality and custom made designs.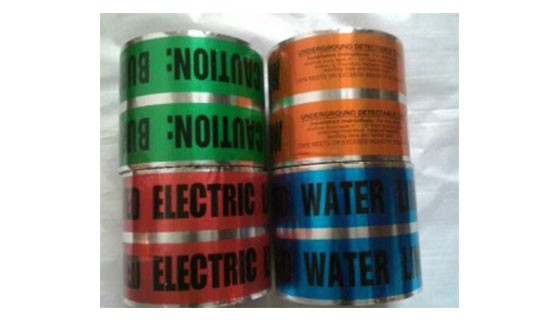 Global Source supplies a range of Detectable Warning Tapes under it's brand-name Global DWT®. Detectable Warning Tapes are a corrosion-resistant, designed for the protection and location of non-metallic or low metal underground cables and pipes. The detectability of this tape gives the operator on the job site a more simplified and practical method of locating buried cables / pipes.
Non-detectable Warning Tapes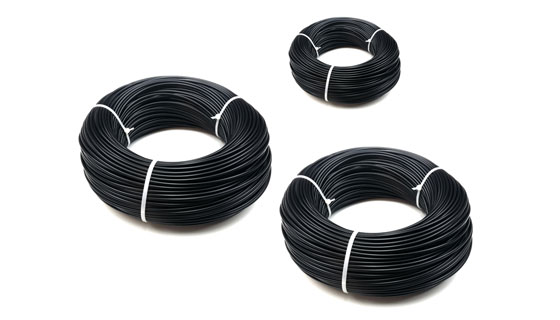 A plastic welding rod, also known as a thermoplastic welding rod, is a rod with circular or triangular cross-section used to bind two pieces of plastic together. They are available in a wide range of colors to match the base material's color.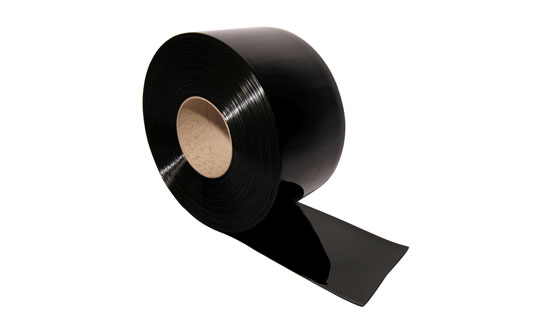 Plastic Welding strips are supplied in HDPE and PVC material based on the client's requirement. The Strip comes in a standard width of 10cms and 15 meters length. It is used to join / fill the spaces between the liners to make the plastic insulation 100% inside the element – Manhole, Culvert etc. The installation is done either by Hot Air Welding or Extrusion Welding. For Hot air welding, you would need a Hot Air Blower, a One Arm Pressure Roller and a Quarter Moon Knife. For Extrusion Welding, an extrusion welder will be sufficient.