Precast Construction Accessories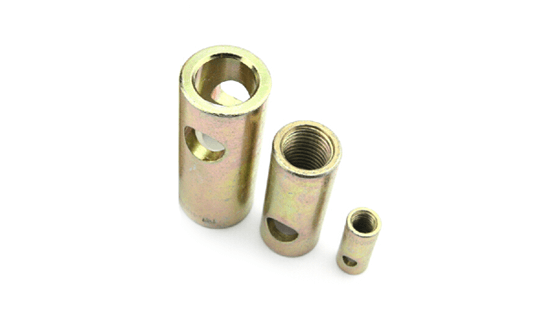 Lifting socket provides the most effective method of lifting and fixing precast concrete elements. There are many kinds of fixing sockets. These strong steel tubular sockets are supplied with a through hole below the thread to take a reinforcing bar, located and tied to the main reinforcement in order to provide a secure anchorage point in the concrete. Available in zinc plated steel or stainless steel.
Lifting loops are interrelated lifting components which are used in the pre-cast concrete structure manufacturing and building industries to aid transportation and placement of structural components conveniently and safely. Lifting loops are manufactured from wire rope clinched firmly into an externally threaded steel ferrule.
The Wire Rope Lifting System is an economical lifting loop for utility type structures. It is used in either face or edge lifts applications and is 'mucked' into the surface of the concrete. The galvanized wire rope is formed in a figure-8 shape, with the ends of the rope secured by a positive swaged clamp, and a steel band at approximately the midpoint to establish the proper shape. The Wire Rope Lifting System is embedded 2/3 of its length into the concrete.
The Two -Hole anchor is simple, but for universal use. This allows the lifting of very thin and/or low concrete compressive strength panels. The load is distributed into the concrete by the reinforcement rebar inserted through the bottom hole which distributes the tension forces, developed from the lifting process, deep into the precast concrete.
Post Tension Pipes and Corrugated Pipes
Global Source produces and supplies Corrugated Pipes and Post Tension Pipes which are used by Contractors for Bridges and Concrete Precast connections and also as a duct for Post Tension Works. Due to its special design and the special technology of our machiner, our Post Tension pipes can be bent in any direction and provides maximum economy to the End User due to minimum wastage. They are approved by major consultants in the Gulf States.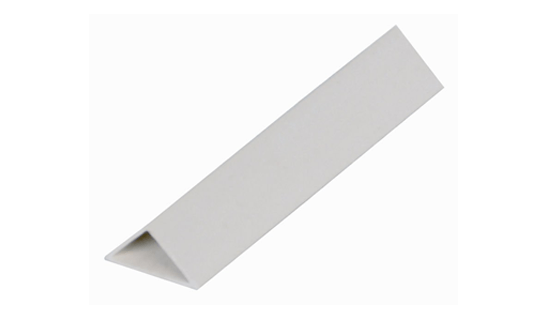 The Plastic Corner Chamfer are widely used to form chamfered edge and angled groove lines, various area such as Column, Canopy, Rain water drip line and also for Concrete Piles construction.
The Wheel Spacer has been designed as a strong and lightweight reinforcement spacer for vertical precast concrete construction. Locking hub keeps wheels in place during placement of steel or pouring of concrete, and provides minimal contact with form. Designed to allow unimpeded concrete flow through the spokes and with small contact members to assure the minimum contact to the formwork and assure a maximum load capacity.
The Chair Spacer offer support for many different steel sizes. This spacer is the most popular spacer for horizontal placed reinforcement in slabs and beams. It has good stability and can be used with various bar diameters due to its concave seat. Designed for light reinforcement in slabs and beams.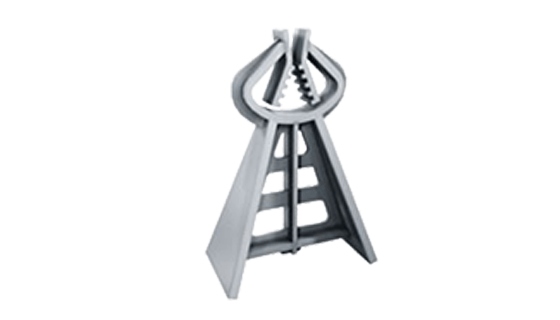 A Clip Spacer is a very strong plastic, designed for supporting a minimum load of 100 Kg according to German performance class L2 (1KN) each and for bar diameters from 6m/m to 32 m/m. The clip spacers can be used for various applications in horizontal positions in pre-cast or in situ concrete.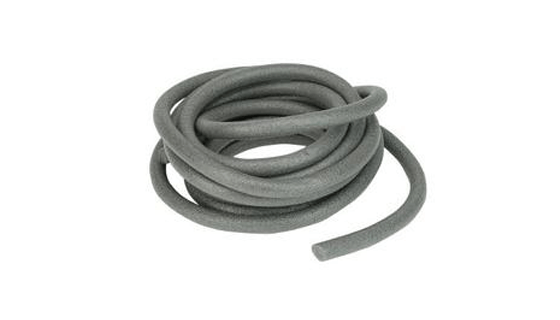 Backup rods are the flexible, readily compressible, open-cell polyurethane backup strip for silicone sealants. These materials are used to achieve correct depth of the sealant and act as a bond breaker, avoiding adhesive sealant to the bottom of the joint. It cures under the influence of atmospheric moisture to form an elastomeric material with adhesive properties, in some cases without the need for priming of the substrate.
The Lifting shackle is used as lifting device with the Lifting anchor system. Coupling on/off can be made easily manual with one hand. This lifting device can be applied for axial, diagonal and lateral loadings. The Lifting shackle consists of resistant forged steel and is galvanized. The worked in claws help to lift the anchor head. The coup lung section for hook and shackle suits for all areas of application because of the flexible design.
Steel Chamfers are reusable and durable. They are designed to create beveled edges on the corners and faces of concrete wall panels and small concrete items.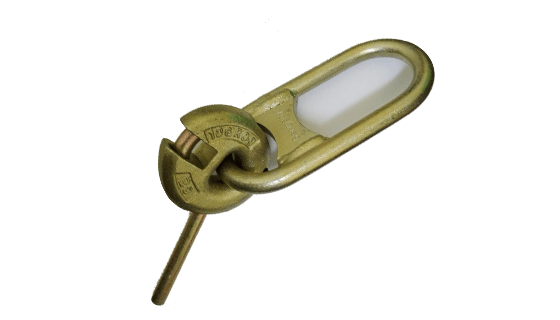 The Ring Clutch consists of a clutch body, a curved bolt and a high-strength bail. Installation and release is safe and simple. After the clutch is inserted over the anchor head and into the recess, the curved bolt is rotated into the closed position. Rotation of the standard bail is a full 360°. Once engaged and supporting four hundred pounds of load, the ring clutch cannot be released.