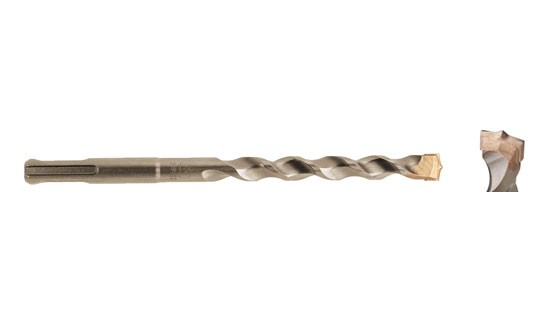 New concrete breaker tip(Self-centering tip, 1600 angle, Maximized chiseling effect and spalling of the concrete), Square spiral(Combining a compression channel with a depression camber gives an instant result: perfectly controlled dust removal!), SDS-plus Attachement(Adjustable for all SDS-plus hammer machines).
Perfect holes(The 1200 angle guarantees perfect concentric holes (3×1200= 360). The booster enables straight drilling), Dust Removal(The square flute design , combines a high pressure channel with a low pressure chamber, enables a better dust removal. Its strengthened body reduces vibrations during drilling), Hammering power(The heat treatment under controlled atmosphere and the optimized ground geometry enables to generate a profile of hardness which restores the full hammer effect and power of the machine).
Anti – blocking, Life span, Hole calibration to the diameter, Concentric hole, Increase flex resistance of debris and dust.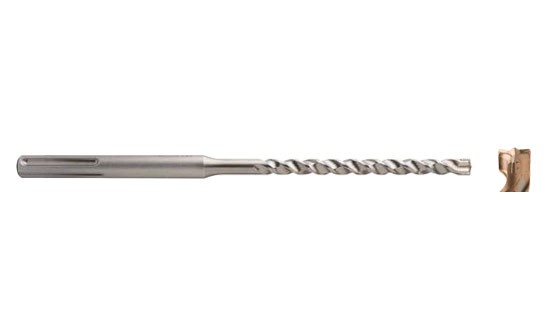 Booster headTriple cutting edges. Drills through infourced concrete. Flute3 flutes that combine a compression passage and depression chamber to accelerate the expulsion of dust. SDS-max shankBooster technology with SDS- max shanks.