GSAFE Reflective Safety Jackets are used by people at work to enhance their visibility to others. These jackets are customized on the basis of different parameters under the supervision of skilled professionals. Our jackets provide high standard of reflection.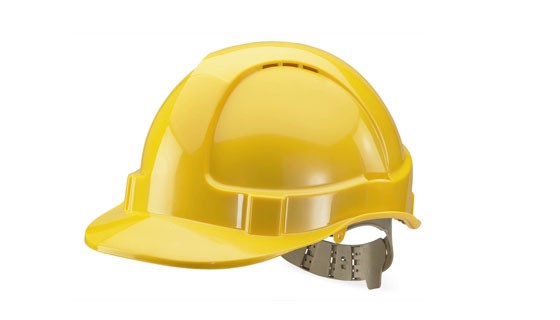 GSAFE Safety Helmets absorbs much of the force of impact, during a fall or crash that would otherwise be directed to the head. In certain models, thick plastic foam (firm polystyrene) inside the hard outer shell of a helmet provides protection that cushions the blow. Global Source can offer helmets with your Company Logo printed on special non-removable stickers. Kindly get in touch with us to know more.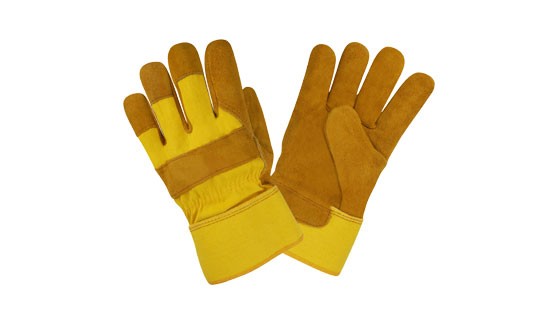 GSAFE Working Gloves and Welding Gloves are amongst the best available Working Gloves available in the market. The Working Gloves are 10.5″ long, generally composed with Yellow Plain Rubberized Cuff, Yellow Plain Cotton Back and Thick Grey Cowhide Split Leather With Lining. The Welding Gloves are Red in Color made from Cow Split Leather with Full Lining and up to 16″ long.
GSAFE Safety Shoes are a combination of Economy and Safety. While stiff price competition has actually taken the safety out of the Safety Shoes, we at Global Source understand the purpose of a Safety Shoe and have maintained it's functionalities while trying not to burden the client's expenses.
GSAFE Ear plugs are a relief while working in noisy environments. Loud noise not only interferes with your concentration at work, it can also cause hearing loss.
GSAFE Dust Masks are a flexible pad held over the nose and mouth by elastic or rubber straps to protect against dusts encountered during construction or cleaning activities, such as dusts from drywall concrete, wood, fiberglass, silica (from ceramic or glass production), or sweeping. Dust masks are a cheaper, lighter, and possibly more comfortable alternative to respirators.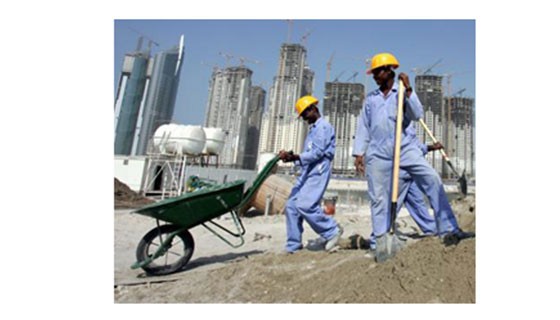 GSAFE Coveralls are widely used by workers. Apart from the primary function of being a Safety Product, it also serves as a uniform to the company using it. To enhance aesthetics, printing on garments can be done by us which is also simple and cheap. We use a number of different print processes allowing us to deliver exactly what our customers require from basic text to full colour logos or even pictures.